Friendly, Focused, & Forward-Thinking
At BluPrint Home Loans, we're committed to developing our team's professional and personal growth. Our culture encourages employees to achieve excellence through promoting out-of-the-box thinking and rewarding performance and dedication.
We let each role do what they do best, without losing sight of work-life balance.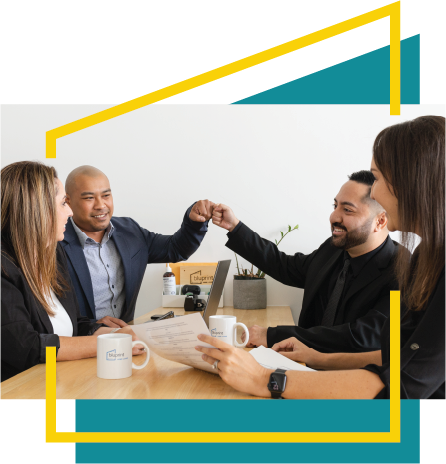 Enriching Lives. Simplifying Homeownership.
From personalized marketing to the latest technology, we'll streamline your business's success.
Our dedicated production manager will help you strategically structure your loans, as well as personalize your marketing to grow your brand.
BluPrint's relationship based operations ensure consistency and performance of collaboration where everyone has a seat at the table.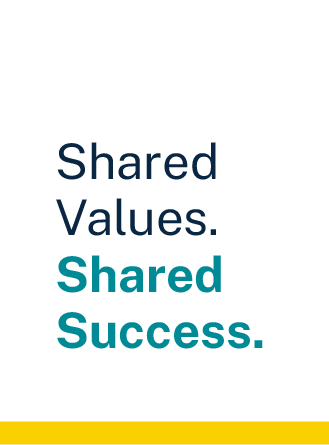 Culture is what enables teams to defy the odds and achieve the remarkable.