At BluPrint Home Loans we're all about giving our people the tools and support to allow them to do what they do best.
When you join our team, you get the flexibility of a boutique lender with the strength, relationships and cutting-edge technology of a major national lender.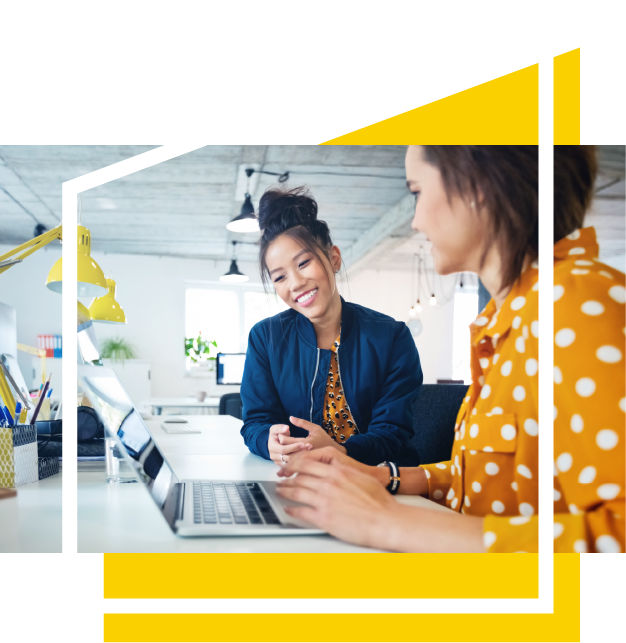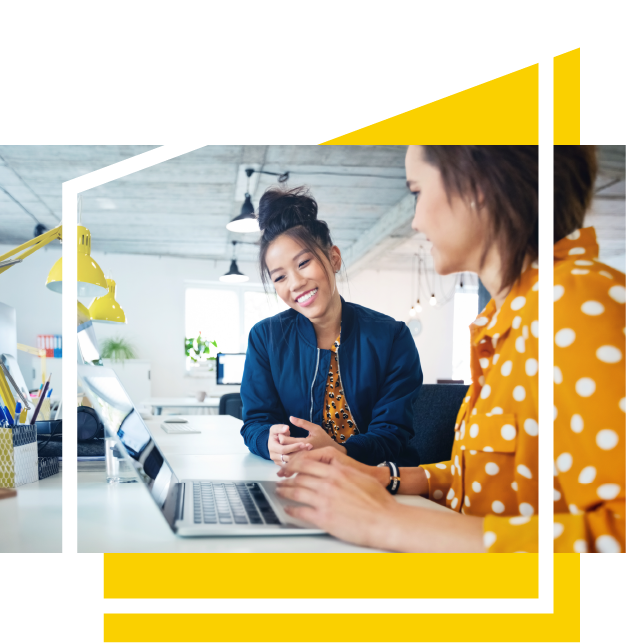 Opening Doors of Opportunity
We've got branches in some great areas, and we're always looking to expand our footprint.
We're experts in the markets we serve – taking pride in knowing the ins and outs of each unique area, and where the opportunities lie.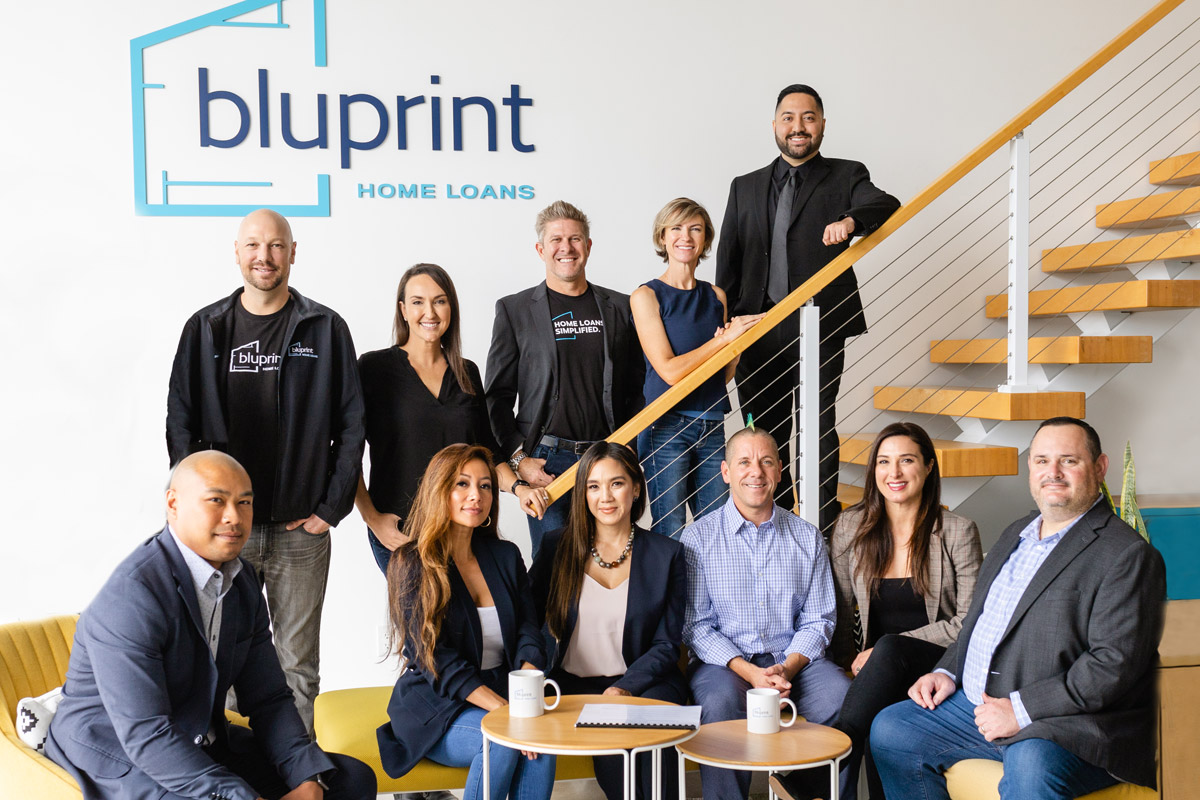 Whether you find yourself in one of our current regions or in a different neck of the woods, we're excited to hear from you.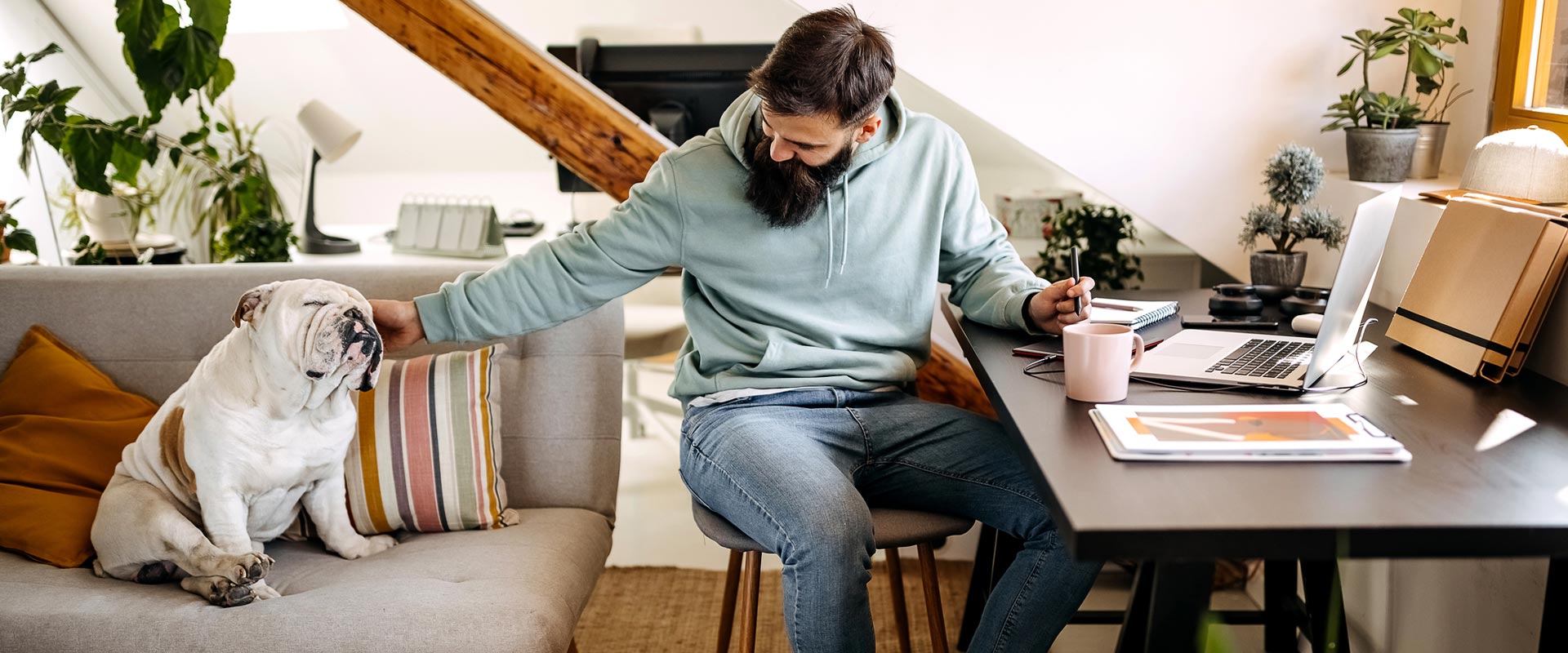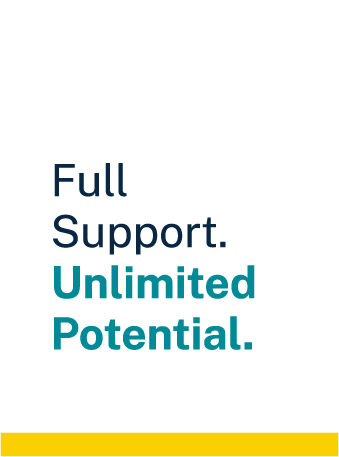 We aren't your typical residential mortgage lender. At BluPrint, we work together, share ideas, and ensure you have the support you need to take your career to the next level.
Our goal is to keep our loan originators focused on finding new clients while their team works to close the existing pipeline. Stop trying to juggle both! Join BluPrint for access to our specialized support team.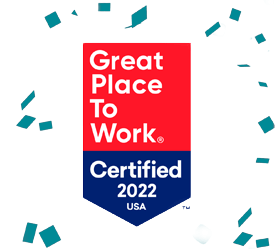 Comparably Awards are provided yearly to top performing company cultures based on real feedback from our employees.
We're looking to grow our mortgage lending team.
If you think BluPrint may be the right fit for you, send us your information and we'll be in touch.