At BluPrint, we don't believe one size fits all. We tailor each branch to enhance the manager's strengths– so we can succeed together.
Align with a lender model built for entrepreneurial minds, purposely sized for optimal support and flexibility in an ever-changing industry.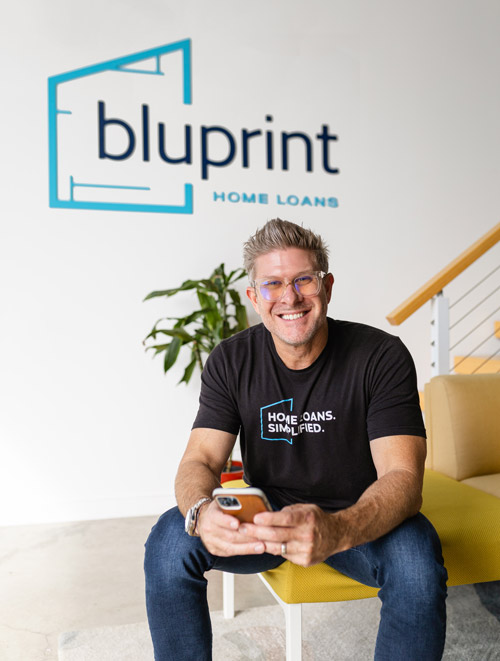 Setting You Up For Success
We offer both Retail and P&L based models to meet the individual leaders' career goals in their markets. With a direct line of communication to executive leadership, you can be sure that your pricing and compensation is never stepped on, and your voice will always be heard.

Never feel buried under multiple managerial layers, because there are none. Let's work together.