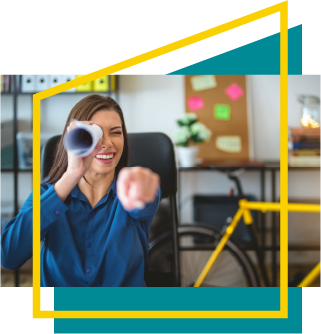 Questions? Ready to take your career to the next level?
Contact Us!
Providing You More than Moral Support
We're all about support, collaboration, and career growth for everyone on our lending team. What else sets us apart?
We offer the flexibility of a boutique lender and the strength, relationships and cutting-edge tech of a major national lender.