When you join the team at BluPrint, we provide you with top of the line tools and extensive support. We enable each individual to accomplish their goals and continue to set new ones.
At BluPrint Home Loans, your potential is unlimited.
Best-In-Class Technology Makes Your Job Easier
Automate lead follow up with effective drip campaigns
Utilize video, text message, voice message and email to deliver personalized communications
Realtor reporting and outreach
Customized landing pages and lead forms
Industry-leading LO software (Encompass) fully-integrated with mobile application and CRM
Mobile application with secure document upload
Share and collaborate with other BluPrint loan officers through our secure, internal social network
Web access to all guidelines, training, job aids, etc.
Referral partners & borrowers will automatically receive customizable updates throughout the entire loan process
Updates can be sent to borrowers, agents, agent coordinators, and loan officers
Messages available in English and Spanish
The borrower has the ability to upload documents from any browser or device, including mobile!
Fully-integrated with Encompass
Requires only a borrower's loan number
Agents can request and receive customized pre-approval letters on demand
They'll have real-time access to full contact information and loan details
Payment calculator pre-filled with client's actual loan terms to aid in upselling features
Our robust product suite is ready to serve clients' needs in every market. Our IN HOUSE niche products include large jumbo product depth – Prime A to the just-missed; bank statements; foreign nationals; hobby farms/rural lending; DSCR, interest only options.
We are dedicated to purchase business, offering fast turn times, pre-approvals, and a loan assurance program.
The Ultimate Value Proposition for Our Referral Partners.
Our agent partners can now have confidence that more of their offers will get accepted when they are backed by our Loan Assurance guarantee. Buyers can shop with confidence while sellers will have assurance they have the best offer on the table. We fully underwrite our pre-approvals and back them with a $10K loan assurance. The buyer's earnest money is protected if we can't deliver on their qualifications.
Helping you build your brand.
At BluPrint, we help you customize your marketing materials so you can grow your business. From video production to social media and everything in between, our team sets you up for success.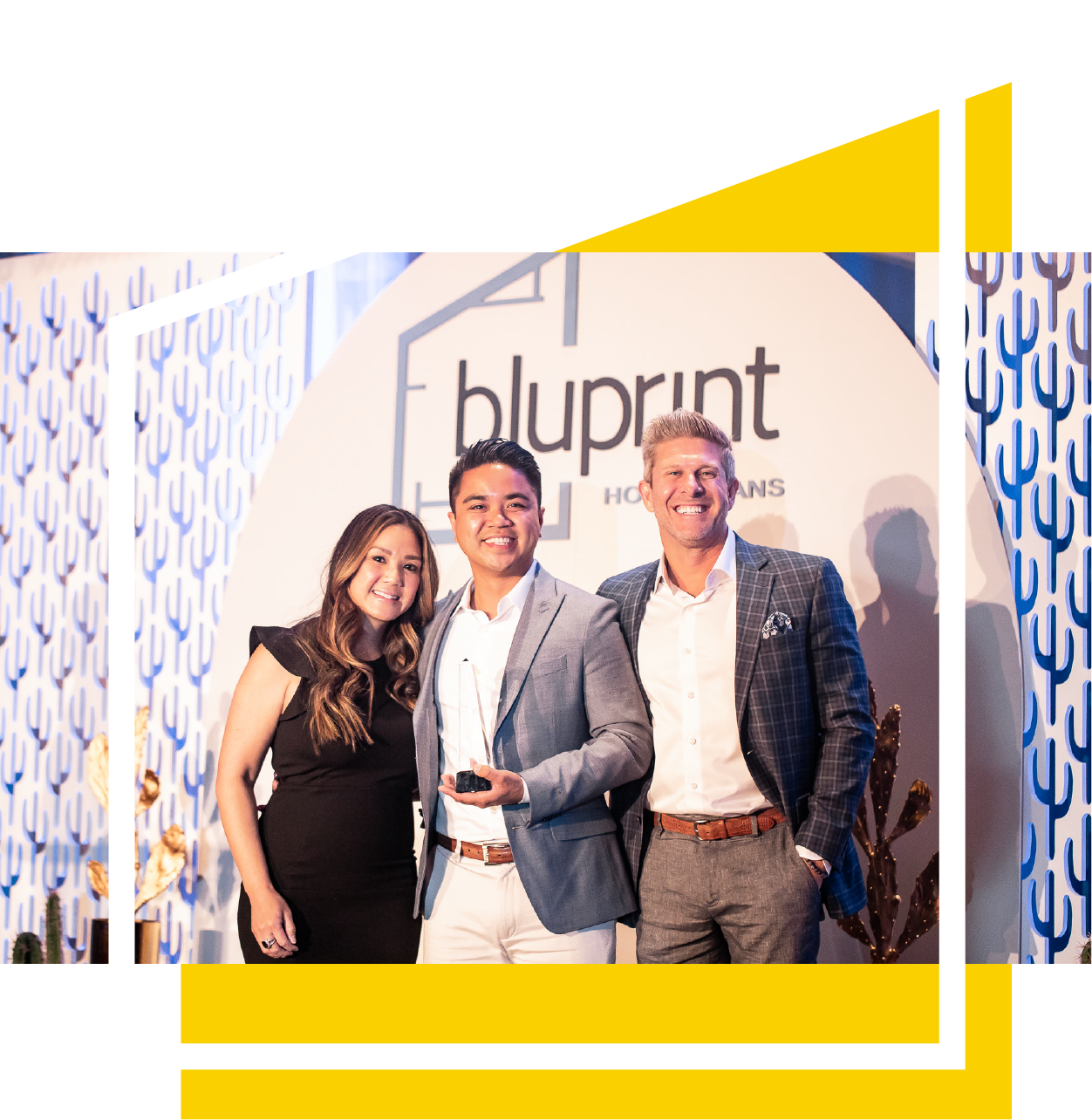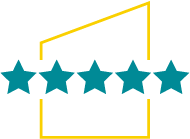 Ensure customer satisfaction with our automated surveys. All 5-Star reviews will be automatically posted to loan officer website and social profiles, so you can build your online reputation.
You're in the driver's seat.
With BluPrint on your side, you're off to a head start. Join our team and reach your full potential.