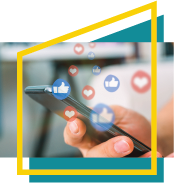 Build Your Business Using Social Media
Download Our
Free Toolkit
Calling all hard-working, motivated loan officers! Do you have your social media platforms squared away? Not sure where to start?
In our free e-book, we'll cover step-by-step how to set up your accounts, content ideas, maintaining your accounts, target audiences, and more! This includes Facebook, Instagram, TikTok, LinkedIn, and YouTube.
We'll even share our insights on how to leverage each social media platform to help grow your business! Ready to get started?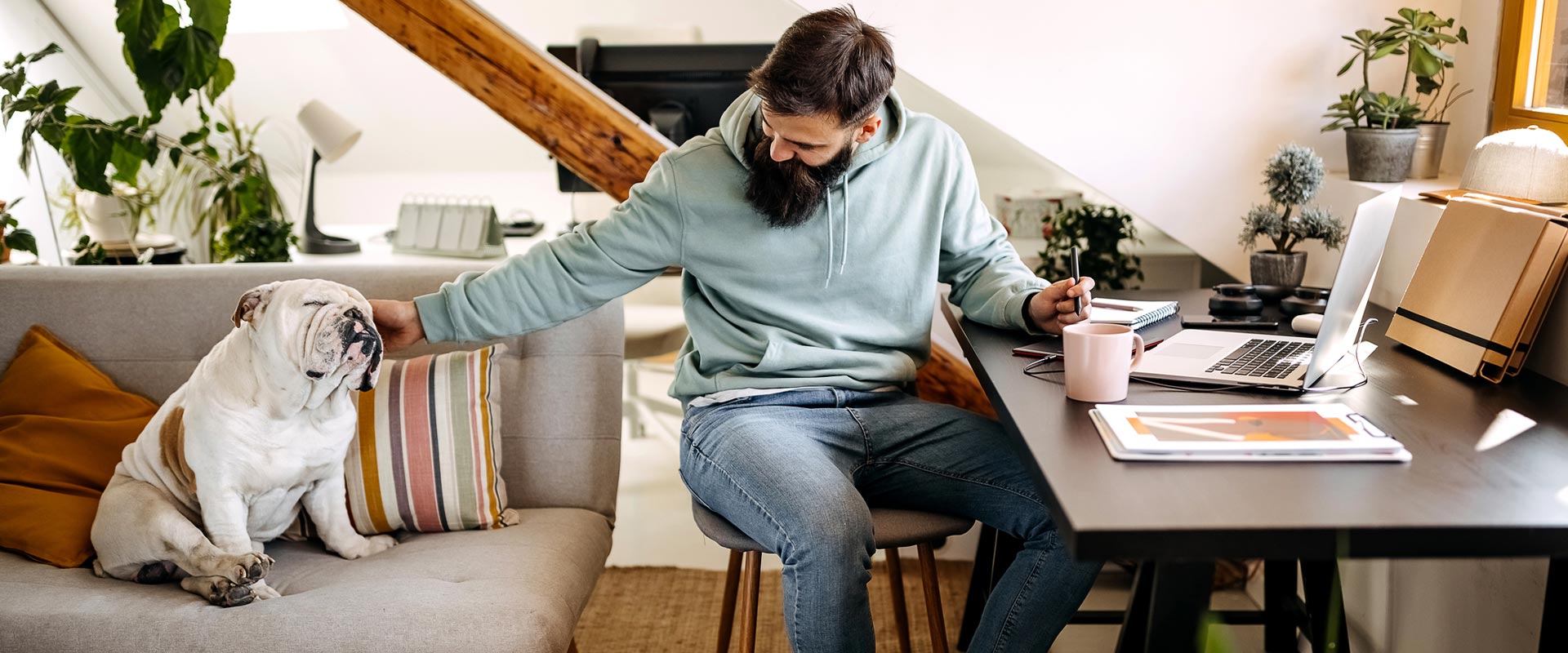 We aren't your typical residential mortgage lender. At BluPrint, we work together, share ideas, and ensure you have the support you need to take your career to the next level.
Our goal is to keep our loan originators focused on finding new clients while their team works to close the existing pipeline. Stop trying to juggle both! Join BluPrint for access to our specialized support team.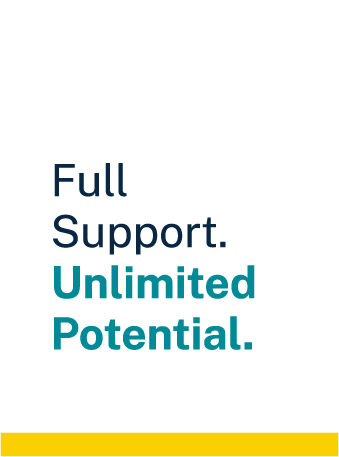 We're looking to grow our mortgage lending team.
If you think BluPrint may be the right fit for you, send us your information and we'll be in touch.